Hopefully November, 2015
Upham's Corner Limits: 2015
June 14, 1900
Amos Upham
Pilgrim's Doors @ two minute mark!
Our Neighbor, The Church of Saint Kevin
ca, 1893
ca. 1940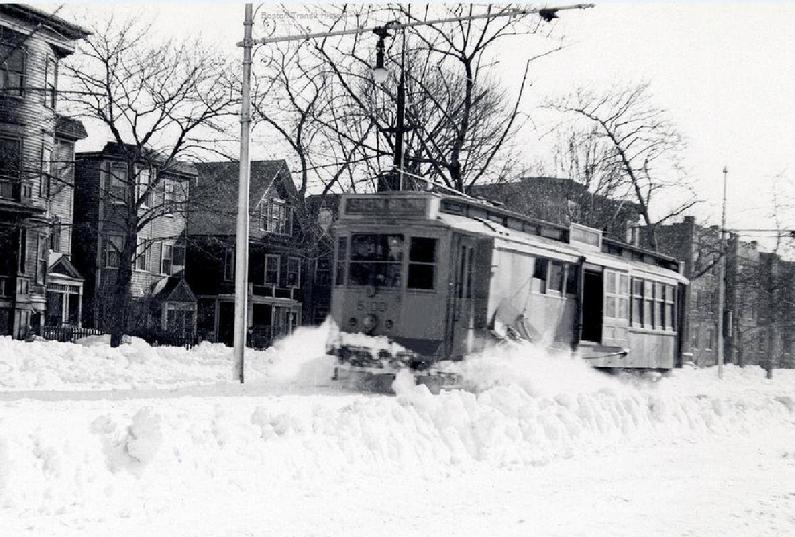 Columbia Road: Valentines Day, 1940
1940's
1927
ca, 1870
Sodium Vapor Lights: January, 1975
June 17, 1979
refreshed 2015
Norwwod Apartments/Dorchester Hotel (1880), replaced by National Shawmut Bank (August 17, 1942)
Saint Mary's Episcopal Church, ca 1897
1907-1914
| | |
| --- | --- |
| | On October 25, 1951, the intersection of Dudley Street and Columbia Road was dedicated in honor of PFC John T. McCabe, son of Mr. & Mrs. John McCabeof 91 Clifton Street. PFC McCabe was killed in action in Germany on February 7, 1945. He was eighteen years old. |
Dudley Street: 1979
Monadnock Apartments, Dudley Street
622 Dudley Street: 1909
Dudley Street, Upham's Corner
776 Dudley Street
Hotel Nightingale: November 30, 1972
Hotel Gladstone: 677 Dudley Street
Alexander Street: June 4, 1909
756-760 Dudley Street
Humphrey House
Humphrey House: June 5, 1915
564 Columbia Road
1937
Outside of Kresge's
Albert Forbush of Elm Farm Dairy, ca. 1900
Strand Theatre, ca 1970
October 11, 1945
Columbia Road towards Dudley & Stoughton Streets
Baker Methodist Episcopal Church
The Baker Memorial Methodist Church was located at the corner of Columbia Road and Cushing Avenue. It opened in June, 1891. It was a beautiful and ornamental building. The edifice was of pink stone quarried from Savin Hill. The first floor contained the chapel and auditorium with a seating capacity of 800. Th second floor contained classrooms and a gallery. The interior was finished throughout in natural oak and with modern electricity the stained glass windows were illuminated to great effect. The church went up for auction in 1943 and could have been used for the new Saint Kevin's Church but Mrs. Sarah Baker syted in her will that should the church fall into disuse it was not to go to the Catholic Church. The church was demolished. From 1952 to 1979 the Upham's Corner Gulf Station occupied this site. It then became a parking lot for the First National Bank.
Eddie Sallaway, via FACEBOOK
Baker Memorial Methodist Episcopal Church
Columbia Road, ca 1944 (note scaffolding on right for demolition of the Baker Memorial Methodist Episcopal Church)
ca. 1948
592 Columbia Road (1927-1971)
1948
1918 Bromley Atlas
ca. 1865
ca. 1880
Columbia Road, 1888
584 Columbia Road (Columbia Square Building): 1910
Winthrop Hall Ca. 1925
North Burying Ground: 1888
April 19, 1909
| | |
| --- | --- |
| North Burying Ground | North Burying Ground |
October 9, 1911
November 24, 1911
September 30, 1931
Stoughton Street: December, 2015
Firehouse of Columbia Road ca. 1870
619 Columbia Road
Winthrop Hall
Winthrop Hall opened in 1885. It was well designed and multi-functional. By the 1900's it had become a "moving picture" and vaudeville theatre. It met it's demise in 1929-30 as it was partially torn down and remodeled into the "new" Dorchester Savings Bank.
Edward Everett Square, 1929
Saint Mary's Infant Asylum & Maternity Hospital, post 1882
Saint Margaret's Hospital ca. 1940
Stoughton Street Baptist Church: May 15, 1908
July 21, 1928
ca. 1915 (demolished post World War I)
ca. 1880
Blacksmith Shop & Stables across Columbia Road from Pilgrim Church
1868
Hancock Street(between Howe & Cameron Streets): late 1880's
40 Hancock Street
Procession of the Bishop of Rome: October 1, 1979
Church of Saint Patrick (1836) Massachusetts Avenue & Northampton Street
Found in the Bryn Athyn (Swedenborgian) Cathedral in Pennsylvania
The Dorchester Poor House was located at Kane Square
Dudley & Burgess Streets: 1933